Please click here to refer stepwise User Guide of the above mentioned services.

Are You looking For skill Training ?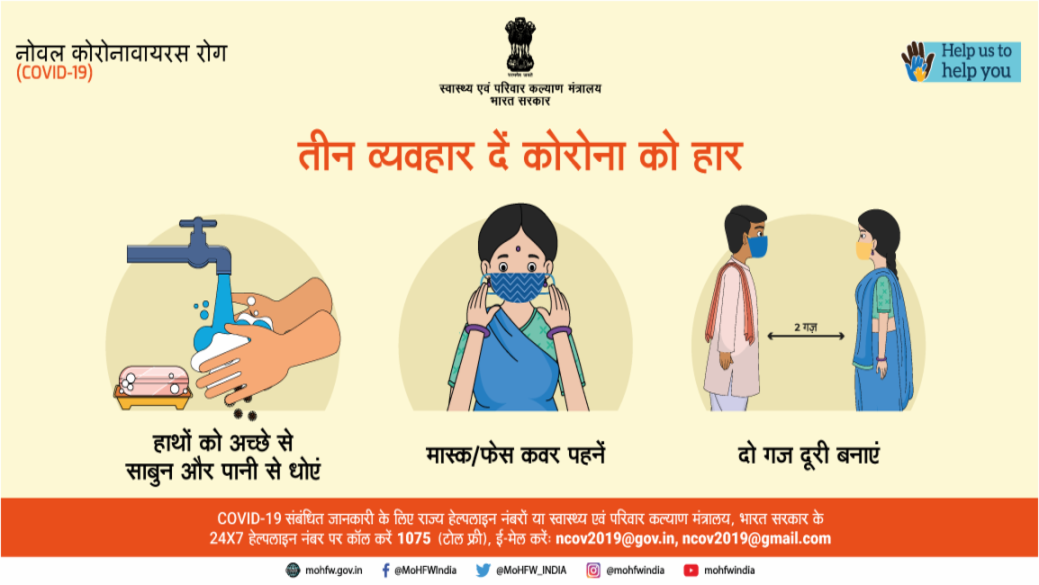 Disclaimer: This is the Official Web Portal of DDUGKY. The portal is developed and hosted by National Informatics Centre. DDUGKY is the owner of the portal.
Last updated on : Friday Dec 01, 2023
Contact Email : helpdesk[dot]kaushalpanjee[at]gmail[dot]com
Site best viewed in I.E 9 or above, Mozilla 22.0 or above, Google Chrome 30.0 or above.